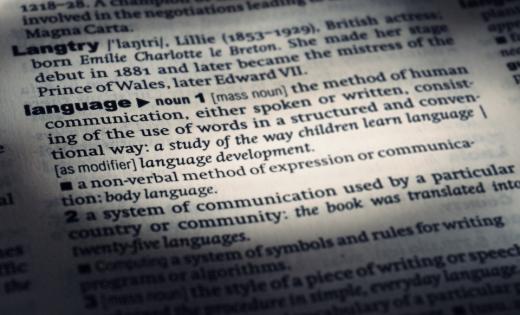 Opinions and commentary
11 November 2021
The United Nations declared 2022-2032 the International Decade of Indigenous Languages, with the hope of creating a pathway for promoting mainstream linguistic diversity and multilingualism, including in the digital sphere. Currently, there are an estimated…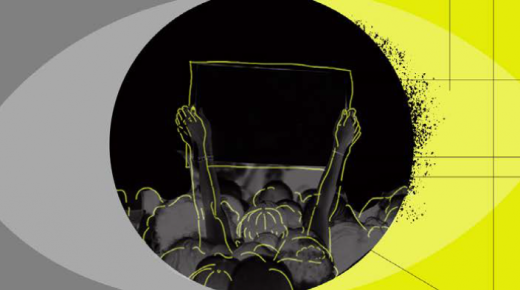 Event reports
20 May 2021
By Koliwe Majama
Digital rights featured prominently at the 68th session of the African Commission on Human and Peoples' Rights (ACHPR), held virtually from 14 April to 4 May 2021. The session also provided a platform to take stock of the general state of the human rights situation on the continent and brought together, for frank…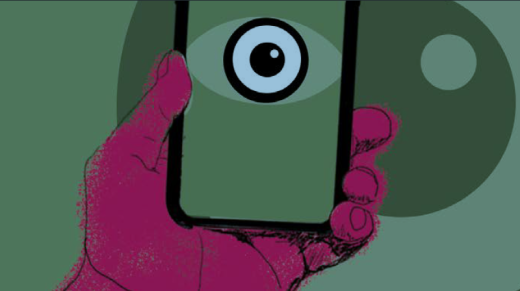 Opinions and commentary
14 April 2021
The world is increasingly becoming digitised, with a significant amount of personal data being collected, stored and mined by different public and private sector players, in the various countries and communities, for one purpose or the other. Digitisation has increased efficiency of services and enhanced customer experiences of the same, as service providers take advantage of data-driven customer insights to…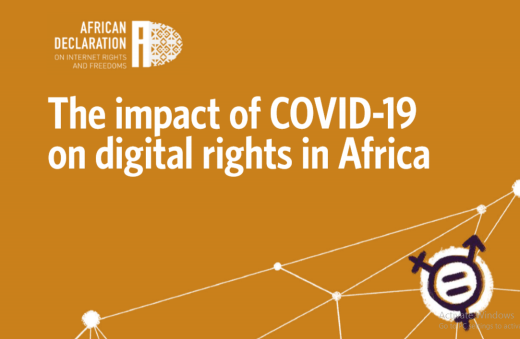 Publications
24 February 2021
This publication is a compilation of 19 articles by African researchers, academics, journalists, and human and digital rights activists on the impact of the Covid-19 pandemic on digital rights in Africa.
The articles were commissioned by the…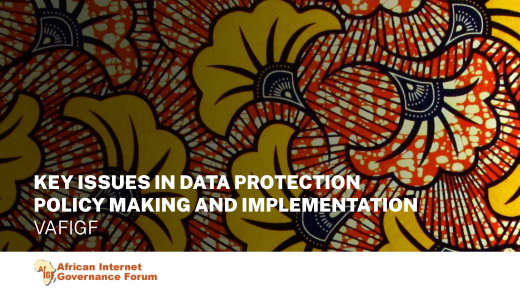 Event reports
25 December 2020
AfDec takes data protection to the regional internet governance forum
In Africa, the need for robust data protection regulations has been exacerbated by the COVID-19 pandemic. As the pandemic continues to move most human interaction online, efforts to mitigate the risks and effects of the Covid-19 virus have involved the use of digital technologies to manage…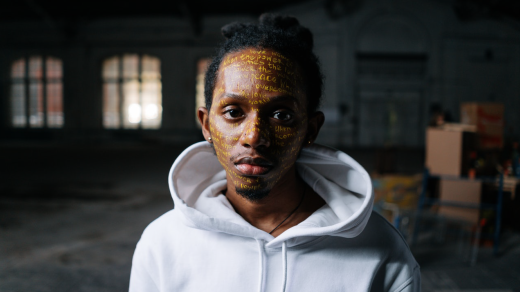 Statements/Press releases
20 December 2020
2021 Uganda Elections: Open Letter to Alphabet Inc.
The African Declaration on Internet Rights and Freedoms Coalition endorsed an open letter to Alphabet Inc, the parent company of Google services, in which they urged the tech giant to contest a request by the Ugandan government to ban over 14,…