Privacy and Personal Data Protection in Africa: A Rights-based Survey of Legislation in Eight Countries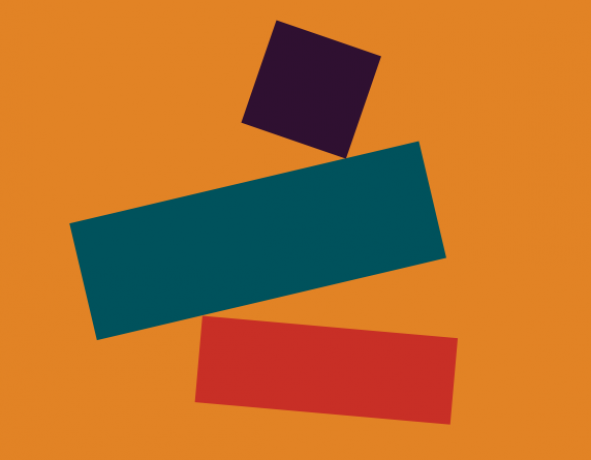 The country reports collected here offer an in-depth rights-based analysis of the status of privacy and data protection legislation in Ethiopia, Kenya, Namibia, Nigeria, South Africa, Tanzania, Togo and Uganda. This publication was part of a project by the African Declaration on Internet Rights and Freedom (AfDec) Coalition, "Strengthening a rights-based approach to data protection in Africa", whose objective was to foster a rights-based approach to the adoption and implementation of this legislation.
In assessing country contexts, the authors gave an analysis of a state's regional and global commitments to privacy, and the impact of the country's legislative environment on privacy. They also undertook a specific analysis of the data protection laws as they exist in each country, identified key privacy rights actors and institutions, evaluated data protection practices in internet country code top level domain name (ccTLD) registration, and analysed the status of the country's data protection authority.
Two key frameworks were used for analysis for this research: Principle 8 of the African Declaration on Internet Rights and Freedoms, which deals with privacy and personal data protection, and the human rights-based approach to policy and legislative development, whose basic principles include participation, accountability, non-discrimination and equality, empowerment and legality.
Each report ends with a series of recommendations to different stakeholders in the respective countries. A key role for civil society identified in the reports' recommendations is that of monitoring the implementation of privacy laws and other related legislation in order to hold governments to account at different levels. At the local and national level, part of this monitoring involves documenting and reporting breaches of data protection and privacy legislation. At the regional and international levels, the reports note a need for the formation of coalitions by civil society groups in order to strengthen their capacity to monitor implementation of the laws, and increase their engagement with both regional and international human rights mechanisms, such as through submissions to the Human Rights Council's Universal Periodic Review when countries are due to report.
This research provides an important benchmark for this future advocacy.
This publication was produced with support from the Deutsche Gesellschaft für Internationale Zusammenarbeit GmbH (GIZ).
---
Author: 
African Declaration on Internet Rights and Freedoms Coalition
Publisher: 
APC
---
Resource type
Associated with principle
Privacy And Personal Data Protection